Team
Executive Team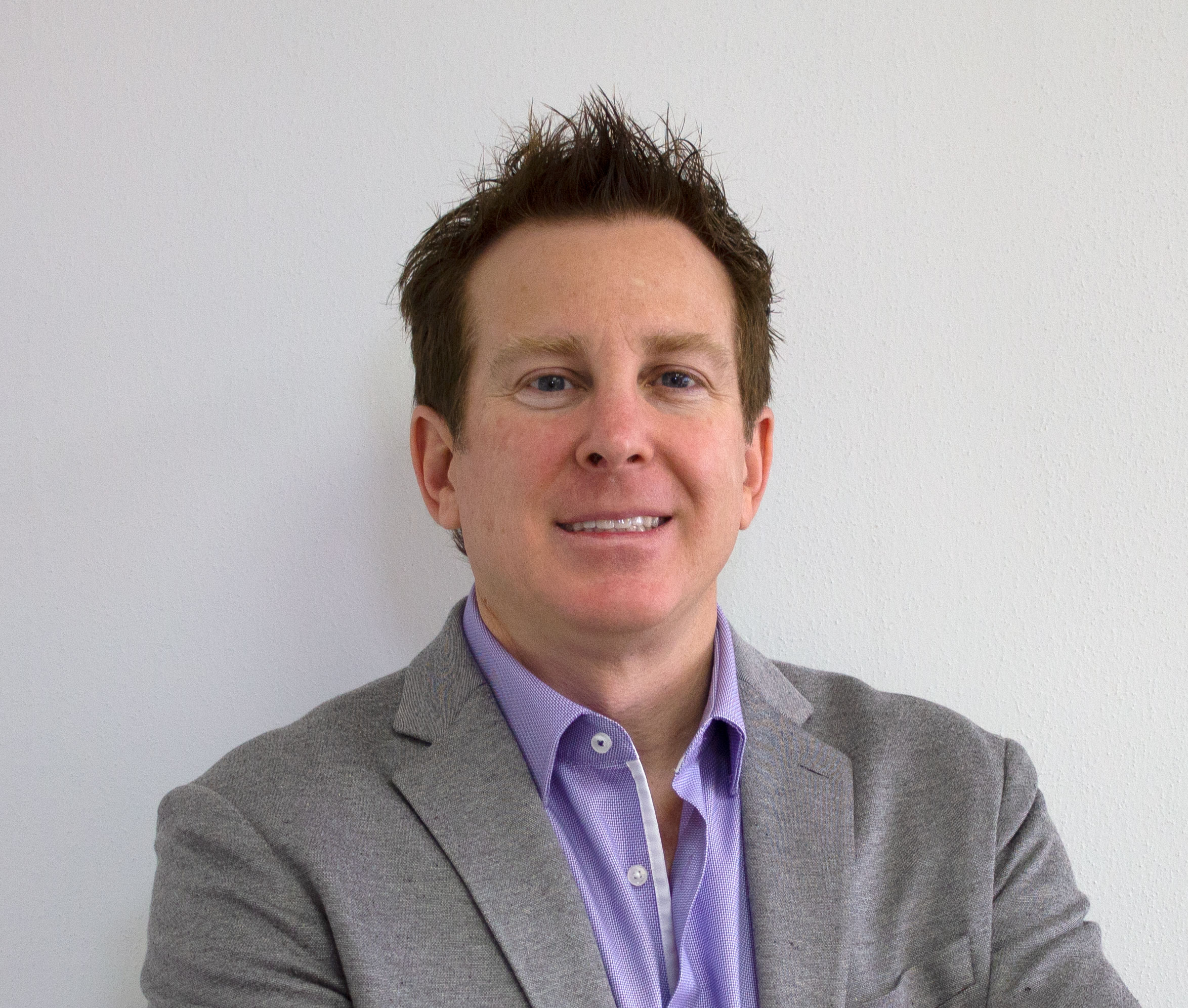 Scott N. Beck
CEO / President
Scott N. Beck Blog | Quotes of the Week

Click here to download Scott Beck's Dossier.


Click here to see Scott Beck's Speaking Engagements.


Click here to subscribe to the Beck Blog Digest.
Scott Beck has directed the development and design of Trophy Club, a 3,500 acre mixed-use master planned city in the Dallas-Fort Worth metroplex. With the acquisition of the 66.5 acres Dallas Midtown, Mr. Beck has led a skilled team of professionals in the re-zoning and entitlement process with the City of Dallas, including the establishment of a $432.5 million tax increment financing district ("TIF"), which is the largest TIF implemented in Dallas' history.
Mr. Beck has worked at some of the top financial institutions in the country where he was instrumental in financing billions of dollars of high-profile projects located
throughout the country. As an Associate Vice-President at JP Morgan Chase and Co.'s Lab Morgan, he focused on new business formation and corporate strategy for the bank globally. Prior to joining JP Morgan Chase, Mr. Beck was a member of SG Cowen's
leveraged Finance Group, where he provided support to clients who access the high yield and leveraged finance capital markets. Preceding SG, Mr. Beck was a senior auditor at
Ernst and Young LLP.
Mr. Beck received a Masters of Accounting from the McCombs School of Business at the University of Texas at Austin where he completed his B.B.A. Mr. Beck is a member of the
Board of Directors of United Texas Bank and is President of Beck Properties Trophy Club.
Additionally, Mr. Beck serves on the boards of various educational and charitable organizations.
www.BeckVentures.com
www.TrophyClub.com
www.DallasMidtown.com
Jarrod Beck
Managing Partner
Mr. Beck serves as the Chief Executive Officer for United Texas Bank. United Texas Bank is a commercial bank which focuses on building relationships with doctors, lawyers, high net worth executives and real estate owners to advance the goals of the businesses they own and operate. Mr. Beck is a member of the Board of Directors of United Texas Bank and has financed Billions of Dollars of transactions over the past seventeen years. His involvement and contributions have been critical in completing some of the most high-profile deals in the history of the bank and he has been instrumental in tripling the size of the bank over the past six years. For the past 17 years Mr. Beck has financed several Hundred Million Dollars to Multi-Family Apartment communities across the United States.
Mr. Beck holds a Masters in Business Administration from Southern Methodist University in Dallas, Texas and a B.A in Finance from the University of Colorado in Boulder, Colorado. Additionally, he serves on the boards of local civic and religious organizations
in Dallas.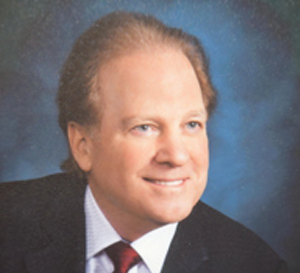 Mr. Beck received his BBA from the University of Miami. He began his career with Peat Marwick, Mitchell and then went on to become Regional Controller with Trammel Crow Company in Dallas, Texas.
As founder of Capital Senior Living, Inc. he served as Chief Executive Officer and Chairman of the Board, of this New York Stock Exchange Company. Capital Senior Living owns, develops, and operates independent and assisted living communities throughout the United States. Additionally, Beck served as the Chairman of the American Senior Housing Association from 1994 to 1996.
Mr. Beck owns successful property development, acquisition and real estate management companies. One of these companies is currently developing in the Town of Trophy Club, Texas, a 3,500 acre mixed-use city. Another of his entities previously purchased the 1,700 acres Indian Creek Ranch with Ray Hunt of Woodbine Development.
Mr. Beck is also President and CEO of Quantum Holdings, LP (Quantum). Quantum invests in various businesses throughout the United States.
Mr. Beck formed United Texas Bank in 1985. He currently serves as Chairman of the Board of this community bank that operates in Texas. Mr. Beck is very active on a local and national level serving on the Boards of many educational, charitable and religious organizations. He is also the recipient of numerous leadership awards.