Portfolio
Current Select Projects Overview
Real-Estate
In April 2012, Beck Ventures purchased the Valley View Center. Beck Ventures expects to leverage its experience developing other master planned communities to determine the best future use for this uniquely positioned North Dallas property.
In the interim, the center is currently over 90% occupied with more than 100 retailers open for business. Beck Ventures plans to actively pursue new tenants, with a specific focus on attracting locally owned retailers. Sears, and AMC Theatres are among the numerous retailers continuing to operate at Valley View Center.
The future development will be known as "Dallas Midtown". When complete it will be a $4 billion mixed-use lifestyle project, creating an urban oasis at one of Dallas' most venerable and desirable locations. Dallas Midtown will be at the epicenter of the North Dallas Redevelopment. With the $2.7 billion LBJ Expressway project finishing summer of 2015, soon over 360,000 cars will pass by the site each day.
The vision for Dallas Midtown includes mixed-use retail, an internationally recognized five star hotel, high-rise office buildings, multi-family and luxury residential towers. The project will significantly increase both ad valorem and sales tax revenue for the City of Dallas while simultaneously bringing countless jobs and businesses to Dallas Midtown.
Latest Press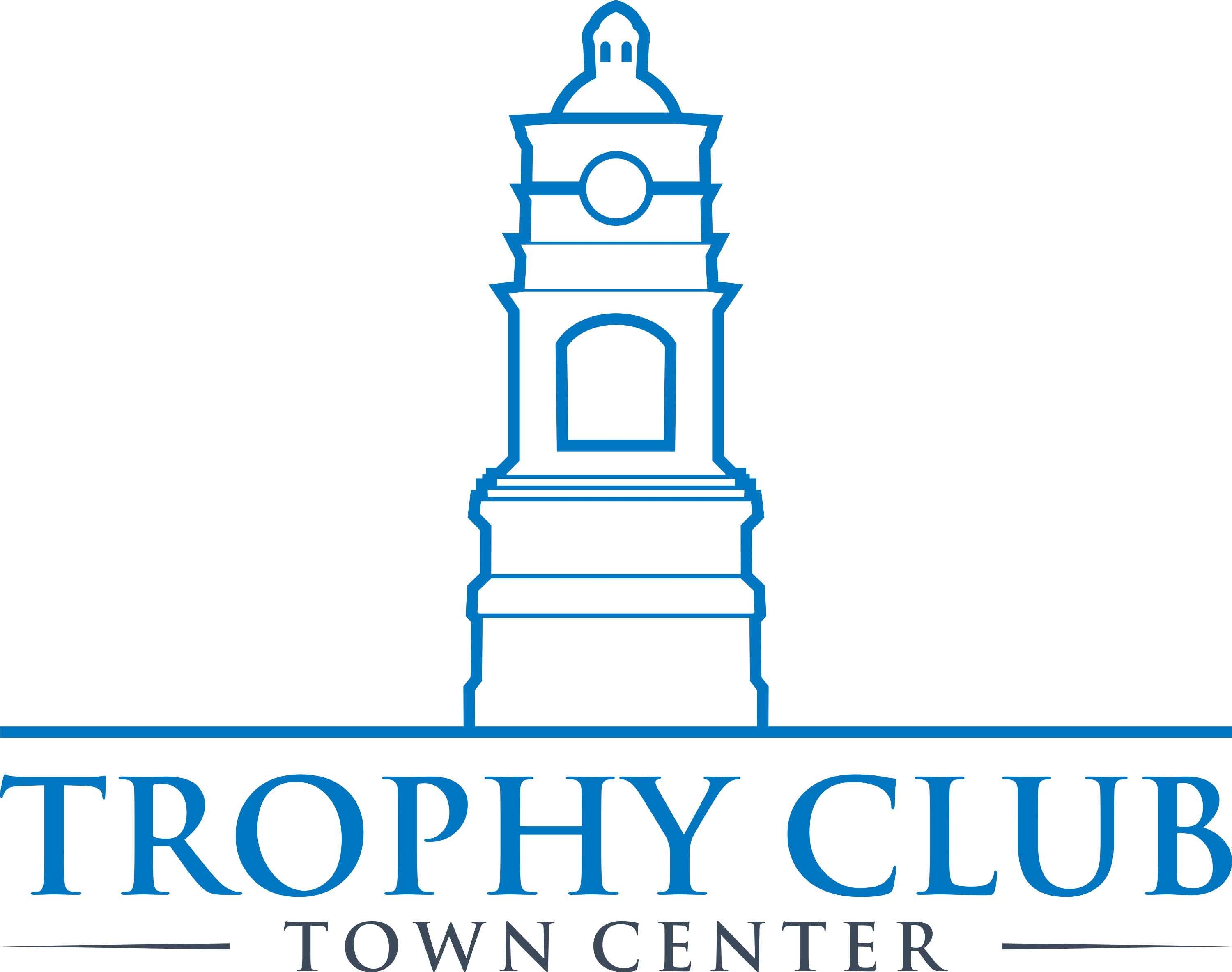 Trophy Club is a master planned community west of Dallas Fort Worth International Airport on Highway 114. Trophy Club offers a country club setting, rolling hills, 36 holes of golfing including the only designed and build Ben Hogan course in the world, and a great social life with its accessibility to the attractions of Dallas and Ft. Worth. Trophy Club offers an exceptional quality of life in a community like no other. Excellent school system and safe neighborhoods, provides a safe place to raise a family. The community truly cares about its future, with dedicated friendly citizens involved in every level.
Beck Properties purchased Trophy Club out of bankruptcy 20 years ago. During the past two decades, the Beck's have created a thriving town where residents can live, work and play without ever leaving their beautifully manicured golf course community. The Beck's have remained personally invested in Trophy Club's success. In the early days of development, Jeffrey Beck would regularly water the medians. Working together with the community, Beck ensured a Master Planned development was created along with quality schools, a town council and a public improvement district. The Beck family was honored when the school district chose to name Samuel Beck Elementary after Jeffrey Beck's grandfather.
Development

Anthem Development is a boutique multifamily development firm with services that include: real estate finance, development, construction, and management. Anthem Development strives to develop communities that create generational benefit in the cities in which they are located and that residents are proud to call their homes.
Energy

Investments include royalty and income stream annuities. The portfolio focuses on direct and indirect investment opportunities through fund of funds and direct well and mid-stream purchases.

Opal Power is the new way to get lower energy costs. Opal Power is a power brokerage firm that offers competitive pricing on electricity and gas.
Financial Services

United Texas Bank is a full service state chartered bank in Dallas Texas. The bank has been serving the business and consumer customers since the 1980s. Lending is specifically targeted towards the homebuilder market with bridge financing and focusing on additional real estate venues.

UTB Title is a national commercial title agency based in Dallas Texas.
Services

Midtown Clean provides Janitorial services for office, retail and commercial accounts. The company employs skilled and experienced staff that are committed to quality and service. Midtown Clean prides itself by providing ongoing training that is coupled with strong internal management systems.
Midtown Protection provides expert protection services for public facilities and oversight of public safety. The company is skilled in public interaction with the highest level of customer service. The company employs a continuous and comprehensive focus on the training of the service and protection team.
Retail

Dallas Midtown Artists at Work 4-16-2014
Gallery at Midtown represents established and emerging artists. The Gallery provides a schedule of art- related opportunities allowing both the seasoned fine artist and new talent to thrive. The Gallery is located within Valley View Mall; hosting exhibitions year round and collaborating with numerous institutions, galleries, art collectives and non-profits.
The Gallery maintains a dynamic calendar of art events, lectures, fairs and classes. Conceived from a need to infuse our community with art and involve the public on a personal level, Gallery at Midtown has arisen from the rich cultural heritage of vibrant Dallas artist-led communities.
Former Projects
Real Estate

Since 1990, Capital Senior Living has grown to become one of the largest senior living providers in the United States. With a goal of offering affordable housing and an enriched lifestyle to thousands of seniors, our dedicated team of professionals succeeds in providing quality care in each of our unique communities. From the thoughtfully designed community features, apartment amenities and floorplans, to our exceptional services and myriad of recreational opportunities, you may just find that we have thought of everything.
Food Service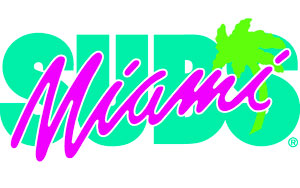 Miami Grill started with a single restaurant in Key West, Florida called Mr. Submarine in 1988. Miami Subs defined the fast-casual restaurant concept from its inception. Meals are made to order, featuring authentic ingredients: shaved steak from Philadelphia in our signature cheesesteaks and gyros made the traditional way as a nod to our Greek roots.